October 31, 2022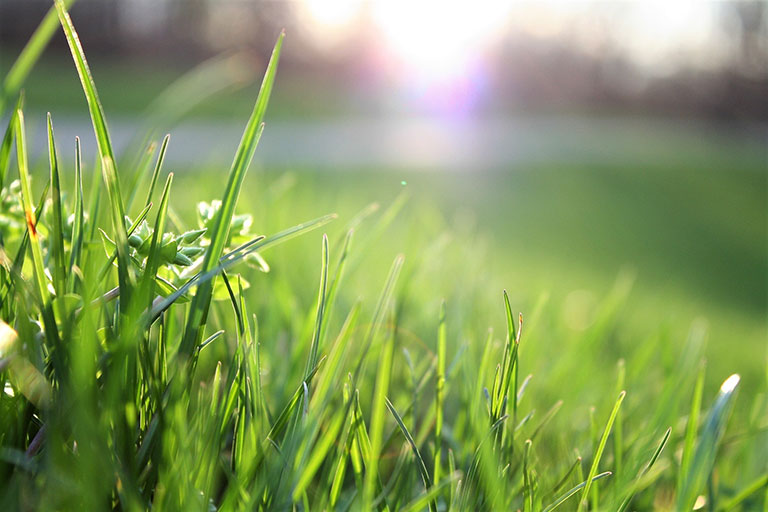 L is for Landscaping
The A-Z of Property Management
L is for Landscaping…
L is for Landscaping Services, Interior Plant Program & Holiday Decorations.
Having a well-maintained lawn, as well as shrubs and trees greatly enhance the curb appeal of a building. Regularly scheduled professional lawn maintenance provides your tenants with a sense of pride in their building and helps convey to visitors and prospective tenants that the building is well cared for. Dead tree limbs present a potential danger, and an un-thinned tree canopy presents a potential for wind damage both to trees and buildings.  Additionally, adding seasonal flower beds of color can really improve the image of a property.
Once inside vibrant and healthy plants continue that feeling on the interior.  Buildings with large atrium or open public spaces require significant attention to interior plants while others may not.  Thus, one size or philosophy does not fit all.
The holidays are a time when many buildings join in the holiday spirit with special lighting and holiday decorations especially late fall through the new year, but opportunities exist year round for special fun holiday decorations.  These may also present opportunities for special tenant events that help create a sense of community and belonging to a particular property and business neighborhood.
Of particular importance are retail properties where a significant portion of a tenant's annual sales occur just before year end which can be positively boosted by festive decorations to attract more customers to the property.
«
Previous
Next
»