October 31, 2022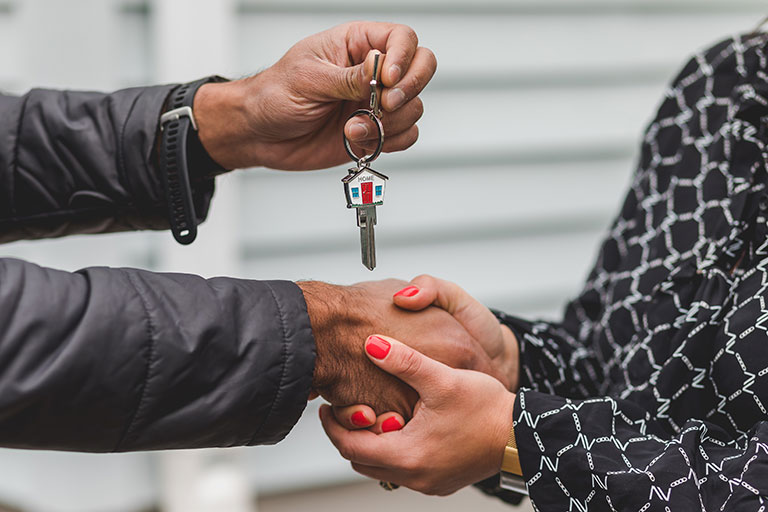 O is for Owners peace of mind
The A-Z of Property Management
O is for …
O is for Ownership's peace of mind, from improved service, increased revenue and decreased expenses.
When an Owner makes an investment in commercial real estate the goal is to make money, either through increasing income, decreasing expenses or increased value, or all of these.  Success requires developing a good plan and then executing it effectively.
Years ago I spoke with a doctor who had bought a rent house as an investment.  He told me, "The truth is, I didn't buy an investment, I bought a job."  He learned after he had made his "investment" it was a lot of work owning real estate to the point that the return he was realizing was nothing more than his being paid a little for doing a lot more work.
I found his comments profound.  Afterall What he described was exactly what was happening, his purchase had amounted to little more than his having to do a lot more work for whatever income his investment was providing – basically the definition of a job
Whether you already own, or are considering a future investment, it requires work, either by you or someone else.  You have three options.  One.  If you are looking for a job mange it yourself.  Two.  If you are truly seeking to make an investment, that suggests the investment should be doing the work and generating income for you.  This requires property management services.  Three.  If you want to avoid making the investments of both the physical labor and the mental / emotional contributions required for the property to run smoothly,  so you have peace of mind, seek out a professional property management firm.  Otherwise, all you are doing is "buying a job".
Many owners decide to manage it themselves and sooner or later understand it is work to do so effectively.  If you chose to hire a professional property management firm to manage the details and day to day operation of your real estate, be certain to hire one that is capable of doing everything required, including those things that may not be needed initially, so that you have Owner's peace of mind
«
Previous
Next
»