October 31, 2022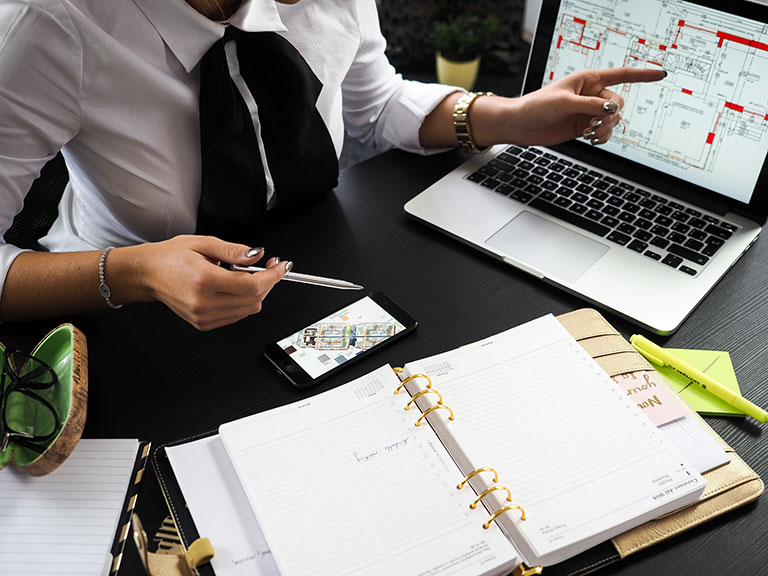 Q is for Quality Control for Tenant retention and attraction
The A-Z of Property Management
Q is for…
Q is for Quality Control for Tenant attraction and retention.  Investment real estate is dependent upon revenue from tenant leases.  Too many people lose sight of this underlying economic truth.  As an owner of investment real estate, be it office, retail, or warehouse. You or your designated professional property management firm needs to be laser focused on this simple fact. The big thing is in the little things.  Quality Control around your Tenants is critical to ensuring a well-run building and thus the ability to both retain and attract new tenants.
Understand what it is that first retains the tenants you already have.  Because they are much easier and less costly to retain vs attracting new ones.
Provide a clean, safe, comfortable, well-maintained building.  A management firm who, first understands what needs to be done in advance, second anticipates what will need to be done next and, third deals with unforeseen issues expeditiously before they become bigger problems.
And when a tenant does call with a need listen to them and respond professionally.
Second, understand what needs to be done to attract new tenants. Quality Control all the details around a well-developed marketing program to put your best foot forward.  Selecting a professional property management firm that understands this will pay huge dividends in both retaining and attracting tenants to your property.
«
Previous
Next
»