December 22, 2021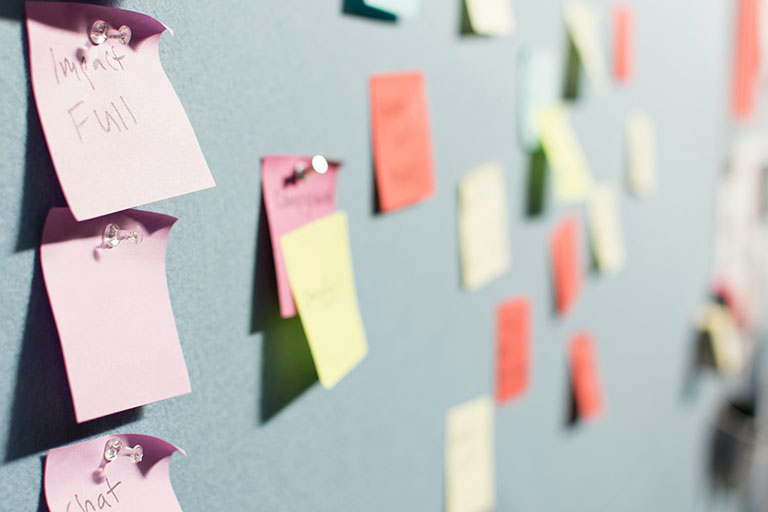 6 Simple Steps for Year-End Planning
Todd with Keen Realty here, sharing some thoughts on how to prepare for the new year with less stress and anxiety.
Many of us struggle transitioning from year end to new year.  Getting away from work (more or less) during the holidays gives us a chance to unwind, decompress and recharge…but it can also make getting back in the groove more challenging if you are not somewhat mentally prepared in advance.  Here are some questions you can ask yourself now, before you take off and celebrate with family and friends. In my experience, your answers will help you jump‑start your new year much easier.
Do I really have a handle on what my overall priorities will be?
Get the year end and beginning of the year routine activities situated, put them on auto‑pilot (as much as you can), and then contemplate the bigger picture.  Bullet point your priorities from most important to least important, then adjust based on the required deadlines. This will help you with what to focus on when you return to the office in the new year.
Do I have issues pending that were not resolved before the holidays, or that cropped up during the holidays, or otherwise need my immediate attention?
Immediate, here, is a relative term.  Assuming your part of the budget process is complete, make a list of all the pending issues, but don't get too deep in the details at this time.  Set aside some time in the next few days to follow up and make sure the known issues are addressed as bet they can be before you leave the office. Determine which are urgent and immediate, and deal with those first. Getting the ball rolling helps relieve anxiety and allows you to relax a bit during the holiday break.
Do I have all the information I need?
Missing information can delay any kind of task, from the mundane to the game‑changing.  Identify any gaps in the information available to you and set aside some time in the next few days to collect it.
Some examples of the information most teams need are:
Budgets, with approved leasing projections
Updated operating expenses to be quoted
Rent rolls with upcoming lease expirations (the next calendar year) highlighted
Updated floor plans and marketing flyers for vacant spaces
Lease options and exclusions, rights of first refusal, termination options, etc.
Strategic guidance from property owners
Do I provide others all the information I should?
Set aside some time to find out what information people really need from you, and brainstorm the simplest, most efficient way to get them what they need.  Give some thought to your reporting processes.  Templates, forms and spreadsheets can be a huge time‑saver, but if you're filling in the blanks with information that no one really pays attention to, you may be wasting your time.  Make sure to pay attention to your on‑line presence (web site, social media, etc.) and keep it current and relevant.
Who will I need to reconnect with?
After the holidays, everyone is trying to get on track, just as you are.  Proactively set appointments now to meet with brokers, investors, owners, property managers, and all the other busy people you need to deal with after the first of the year.  Get on their schedule right away before their calendar fills up, even if you're scheduling days or weeks in advance.
What's the next step?
Set priorities and schedule specific tasks, keeping in mind the answers to all the previous questions.  Set aside time to:
Prepare for the meetings you scheduled in step 5
Provide information identified in step 4
Collect information to fill the gaps from step 3
Resolve issues listed in step 2
Contemplate the bigger picture, and evaluate your overall priorities and strategies
Of course, all of these tasks are critically important, and taking time now to plan for the beginning of the year will help you ensure that nothing falls through the cracks.
I wish you success in the new year!
«
Previous
Next
»