October 31, 2022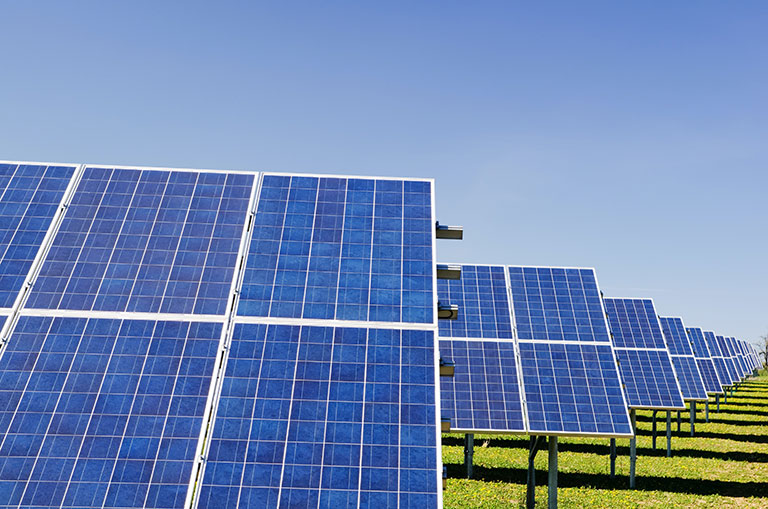 E is for Energy Audits
E is for Energy Procurement, Audits, Sustainability & Resiliency
When was the last time you audited your electricity bill? If you are like most people, you are now thinking, "Last time?" I've never audited my electricity bill.
Some parts of the US still have monopoly power where there is no competition, ie one utility that provides power at a fixed non-negotiable price and you cannot buy power from anyone else.  Other parts of the country have competitive Electricity where you can shop between multiple providers for your power. Electricity bills typically include two components, TDSP Charges and Energy Charges.  TDSP is for Transportation and Distribution of the power (the poles and wires).  Obviously, we don't want a hundred different companies each stringing their own set of wires all over town.  All power is delivered by a single set of wires and poles. This cost in Texas is fixed by the PUC or Public Utility Commission.  In deregulated markets the price for the "energy charges" is competitively priced.
Cost: In the world of power procurement, almost everyone knows a "a guy". While there are many quality professional power brokers or consulatants, most of these "guys" calling themselves power brokers are ill prepared to provide the service of helping you procure your power.  Electricity is an ever-increasing cost of owning and operating a home let alone a large sized office building. We have some clients who can move their power usage to off hours to take advantage of lower price off hours production & use.  Others who care more about budget certainty than timing the market perfectly to lock in the lowest rates for relatively small changes in price.
Terms: And just as important as the cost, are the terms of your electricity contract. A good power broker will have already pre-negotiated the basic terms of the contracts with all major power providers in advance because electricity is a commodity and prices can change quickly. One example, Often someone will sign a contract at a great rate with the caveat that they use the same amount of power that they used in the past.  Sounds like that should be ok, right?  Well seldom does anyone use the same amount of power as they previously use and when they use a little less or a little more their rate increases significantly.  We recommend you ask for a "full-swing" clause in your contract which allows you to use a lot more or a lot less with your rate staying at the same price.
Audits: Even though there looks to be about only four or five lines of expenses on your power bill, each of those lines is actually a combination of many separate charges, approximately 25 in total.  We offer our clients an opportunity to have their bill audited every month at no additional cost.  A few years ago I contracted with a new client who owned two rather large buildings.  Our first month of serving them in our first audit determined they had been paying a certain tax that they should not have been charged.  Although this tax was only a fraction of a fraction of a penny it was being charged on lots of KW's and they had been paying it for several years going back to when the buildings were first built.  Our policy is to go get that money back for our clients.  Once recovered, we split that money 100% to the building owner and zero to us.  It is your money and we believe e you should get all of it.  Think of it as our way of saying thank you for letting us server your needs.
«
Previous
Next
»