September 7, 2016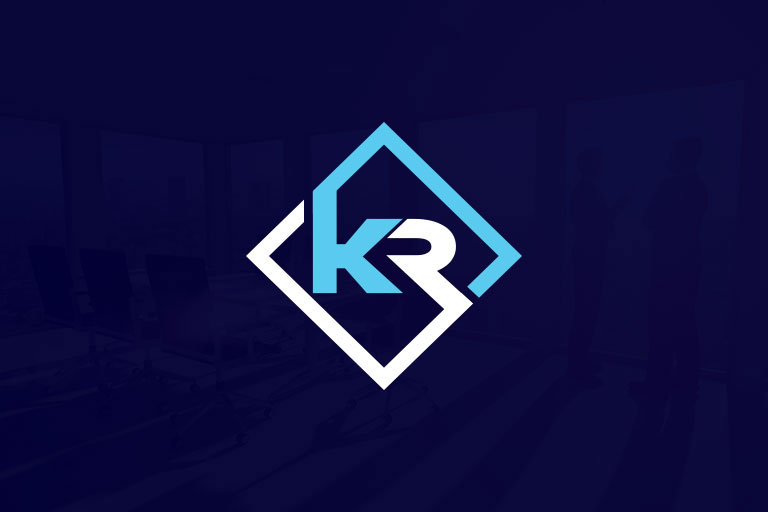 Formation and Launch of Keen Realty Group, LLC
Houston, Texas (November 1, 2015) – Todd M. Jurek, RPA of TMJ Property Services, Inc. and Payton Indermuehle, SIOR formerly with Indermuehle & Co. (ICO Commercial) formally announce today the formation and launch of Keen Realty Group, LLC, an exciting new partnership providing a variety of integrated services to businesses, property owners, and investors in the commercial real estate industry.
Co-Managing Partners Payton and Todd, as long term veterans of the commercial real estate industry, bring a perfect blend of services and experience that will afford business owners, property owners, and investors refined operating solutions and opportunities.
"Todd and his team bring 30 years of property management and investment experience to this company. My team and I pitched in 12 years in the brokerage and development experience.  Combined, we have quite an impressive resume!" says Payton Indermuehle, Co-Managing Partner. "Before Todd and I partnered I was usually out of a project after we delivered the asset to the client and closed the books.  With Todd's property management team, we now have the ability to deliver true cradle to grave solutions to our clients."
Starting with 10 employees with plans to double in within two years, the company has headquartered in Houston's Westchase District.
About Keen Realty Group, LLC
Keen Realty Group consists of four operating companies providing Property Management, Investments, Brokerage, and Development services. Currently Keen Realty Group has 10 employees, manages over 1.2 million square feet of commercial property, with two development projects kicked off.  Keen Realty Group provides services to private investors and institutional owners with assets in the Houston, Texas and Gulf Coast region initially, with plans to expand into multiple other key markets.
For more information:
KEEN REALTY GROUP, LLC
9703 Richmond Ave., Suite 100
Houston, Texas 77042
Main:   346-571-5300
Next
»