March 28, 2018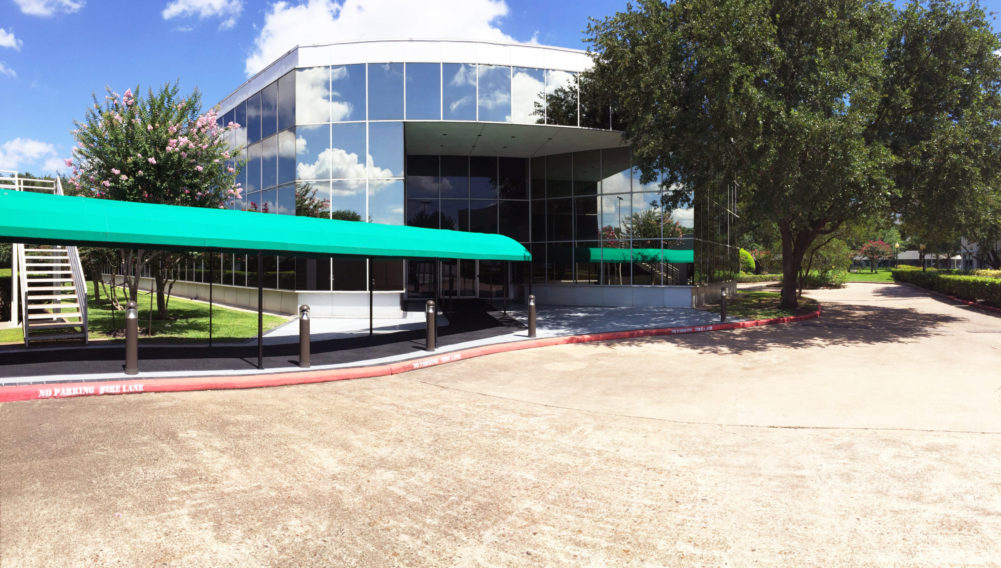 Keen Realty Group Leases Full Floor with The Nations Law Firm in Westchase District
Houston, Texas – March 2018
The Nations Law Firm has expanded their operations with a full floor lease of ~21,000 square feet at 9703 Richmond Avenue in the Westchase Management District, a premier district on Houston's west side. The litigation firm represents plaintiffs who have been injured by defective drugs, medical devices, national disasters, and corporate wrongdoing. Founded by Howard L. Nations in 1971 the firm has an extensive resume including the BP Oil Spill, IVC Filters, and most recently Hurricane Harvey flood damages.
The transaction brings the building to 92% and is indicative of the high level of leasing activity in the District that started after Hurricane Harvey. "We are pleased with this transaction as it is a complete turn-around for the property's occupancy and the terms were favorable for all parties. When we took this leasing assignment the building was 40% occupied. All parties were winners", says Managing Partner Payton Indermuehle, SIOR with Keen Realty Group.
Payton Indermuehle, SIOR and Gloria Casimir represented the Landlord, Tass Realty, LLC. Nations Law Firm was self-represented.
About Keen Realty Group
Keen Realty Group, LLC (www.keenrealty.com) was founded in 2015 by senior industry experts and is a major player in the commercial real estate services industry in Houston, Texas. The company is a full-service commercial real estate firm providing property management, brokerage, investments, and development services to business leaders and real estate investors. Based in Houston, Texas with operations in College Station, the company specializes in industrial, office, retail, and land.
Company Contact:
Angie Pounders
Brokerage Services
346-571-5225
«
Previous
Next
»