October 2, 2018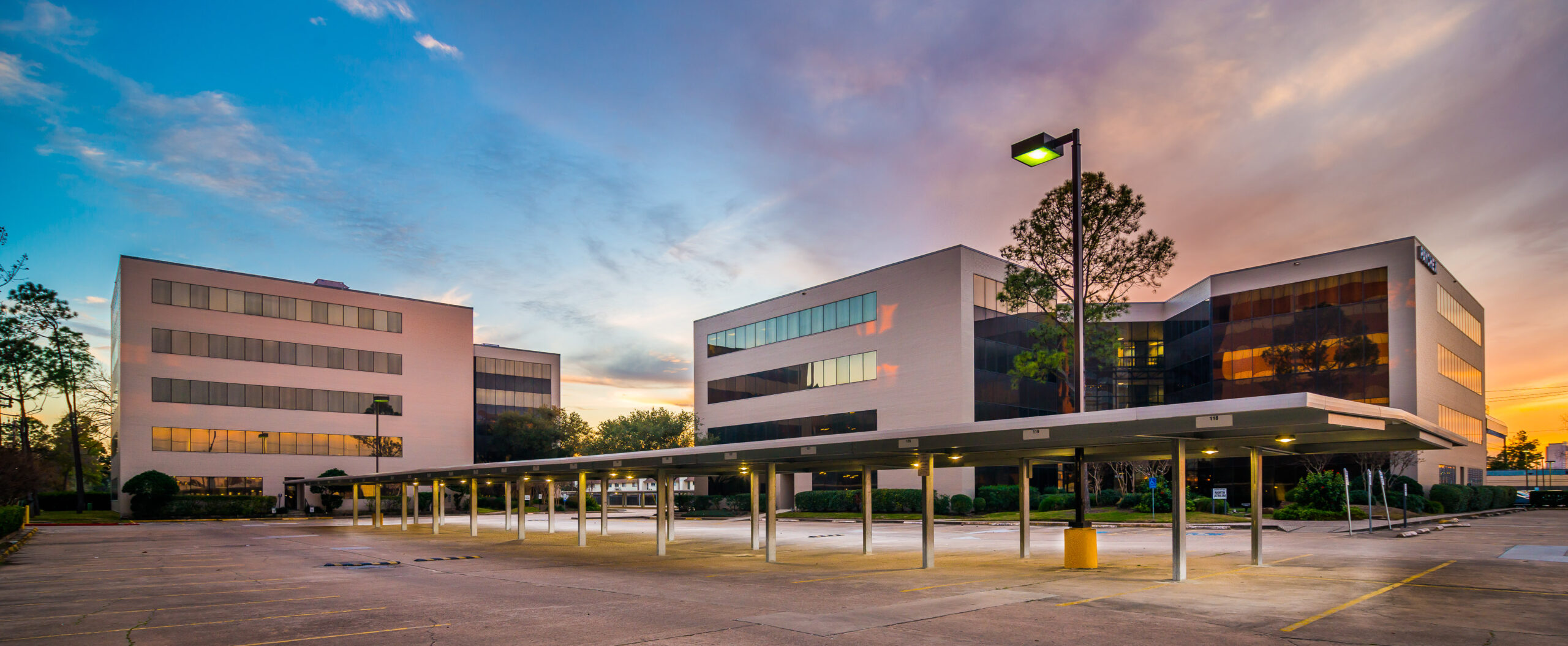 Keen Realty Group Brokers Energy Corridor Office Acquisition
Houston, Texas – October 2018
Next Capital Ventures, LLC, thru a private placement offering, has acquired 11777 Katy Freeway, a 120,520 square foot office park located on Interstate 10 in Houston's west office submarket marking their first multi-tenant office building acquisition.  Payton Indermuehle, SIOR and Todd Jurek, RPA of Keen Realty Group, LLC represented the Buyer.  The Seller, Dornin Investment Group, was self-represented.  Financing was provided by Green Bank, N.A. thru HFF's Houston office by Michael Johnson and Stuart Hepler.
The property consists of two buildings, 4 and 5 floor structures, with covered surface parking on 3.7 acres.  Numerous upgrades were performed by previous owners including renovations in 2008 & 2015.  At the time of the sale the office park was 60% occupied.
"This was a challenging acquisition due to the office market conditions on the west side.  The lending market was apprehensive and offering unattractive terms.  We felt the leasing risk related to the energy industry downturn was minimal for this asset going forward.  The office market, in particular this submarket, has started to recover." said Payton Indermuehle, Managing Partner at Keen Realty Group.
Leasing and Management will be performed by Keen Realty Group.
About Keen Realty Group
Keen Realty Group, LLC (www.keenrealty.com) was founded in 2015 by senior industry experts and is a major player in the commercial real estate services industry in Houston, Texas.  The company is a full-service commercial real estate firm providing property management, brokerage, investments, and development services to business leaders and real estate investors.  Based in Houston, Texas with operations in College Station the company specializes in industrial, office, retail, and land.
Company Contact:
Angie Pounders
Brokerage Services
346-571-5225
«
Previous
Next
»