September 5, 2019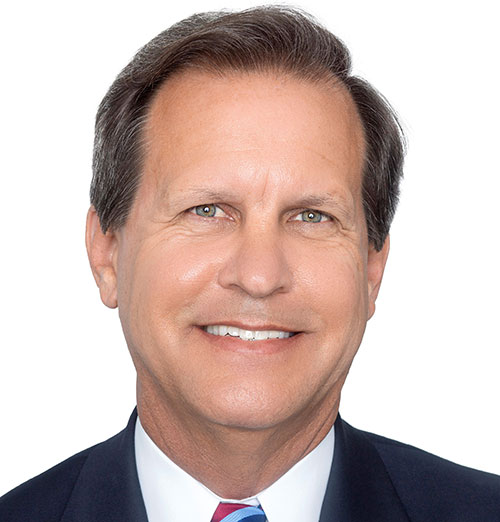 Craig M. Garrison, CPM Joins Keen Realty Group, LLC as Director of Property Management
Houston, Texas – September 5, 2019
Keen Realty Group, LLC is pleased to announce a new member of their Property Management division team, Craig M. Garrison, CPM®.  Mr. Garrison will be serving as the Director of Property Management Division to drive continued growth of the management services focusing on best practices and cutting-edge delivery platforms.
"The opportunity to join Keen Realty's successful organization, which is an entrepreneurial environment allowing individuals to fully utilize their skills and abilities, made for an easy decision.  I am excited to be part of the continued growth of the firm across all services available to our clients." Craig M. Garrison, CPM®
Through his career, Craig has shown excellence in developing and mentoring PM Teams, is well versed in building infrastructure/systems, and transition and start-up of new client portfolios.   Craig recently served as Regional Director, Southeast Division for Lincoln Harris CSG directly responsible for the operational oversight of a large medical office portfolio totaling 4.3MM SF located in Florida, Georgia and South Carolina.  He has also served as a Vice President of Property Management at Jones Lang LaSalle and as Director of Property Management at Keystone Partners.  During these successful years, he served on the IREM NC Chapter 40 as an Executive Committee Member from 2012 – 2014 and Chairperson of the IREM NC 40 Charity Golf events from 2008 – 2014.
"Bringing Craig on board is a powerful addition to our company. He has a proven track record of strong leadership and business success throughout his career, and his personality fits well with our culture. We are excited about our future growth with Craig on our team!" Todd M. Jurek, RPA®
About Keen Realty Group, LLC:  Keen Realty Group, LLC (www.keenrealty.com) was founded in 2015 by senior industry experts and is a major player in the commercial real estate services industry in Houston, Texas.  The company is a full-service commercial real estate firm providing property management, brokerage, investments, and development services to business leaders and real estate investors.  Based in Houston, Texas, with operations in College Station the company specializes in industrial, office, retail, and land. 
Company Contact: 
Angie Pounders
Brokerage Services
346-571-5225
«
Previous
Next
»