October 31, 2022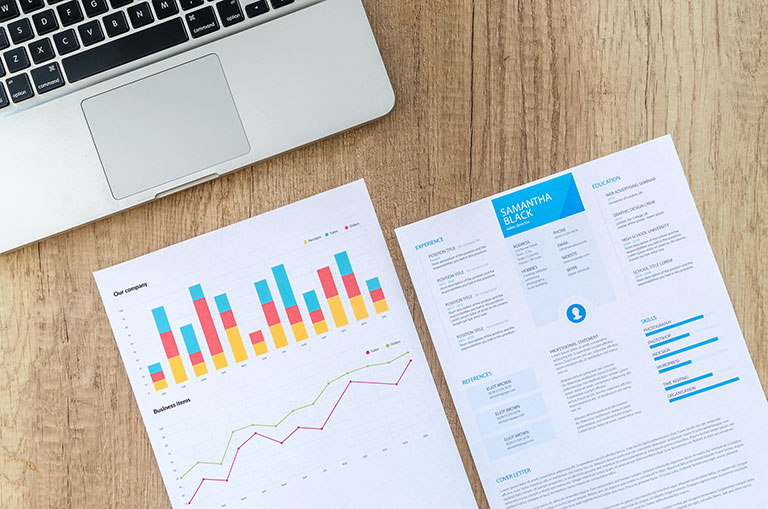 M is for Monthly Reports
The A-Z of Property Management
M is for…
M is for Monthly Property Reporting.  Investment real estate is intended to produce income and/or an increase in asset value.  Waiting until the end of the year to see how much money was made (or not) is dangerous because if your actions are not producing steady positive results in the short term (monthly) it is unlikely that you will be able to produce successful annual results.
Timely accurate Monthly reports can identify not only successes, but perhaps even more importantly, identify things that are not working in the short term.  These could be either excessive expenses (excessive water expense which may indicate an undetected leak) that if left unchecked could produce significant and unnecessary damage and expenses. Or a lack of rental revenue that may be a sign that your leasing strategy is not effective due to being misdirected, over-priced or not being aggressive enough in marketing, which if quickly corrected could improve the trajectory of the lease up which can change your income at year's end.
Insist upon using a professional property management firm with proven ability to provide you with timely and accurate Monthly Reports.
«
Previous
Next
»