October 31, 2022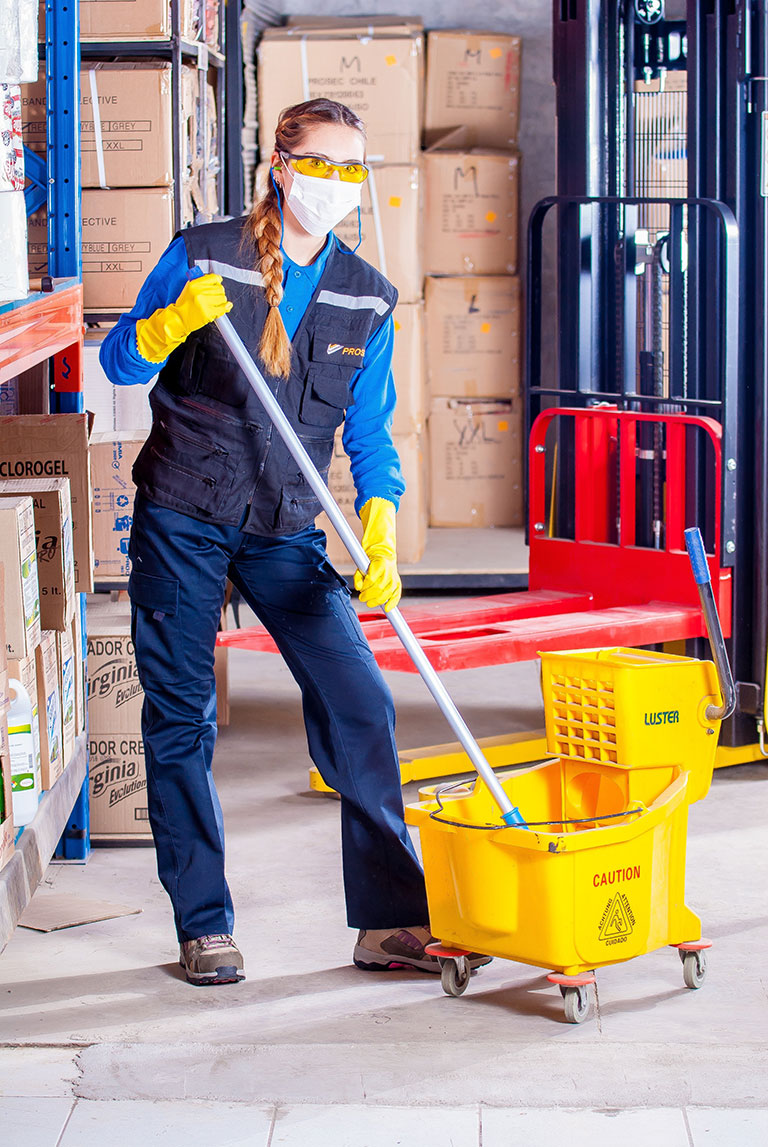 J is for janitorial
"J" is for Janitorial…
One of the two most critical areas of operations in office buildings for tenants along with air conditioning, is their janitorial service.  Typically, the cleaning crew trusted with the keys to the castle, physically entering each space every night.  This can provide peace of mind that a familiar face is here, right on time, and tidies things up and removes the day's refuse. Or can be a source of frustration and disappointment if things are not done correctly and consistently.
Mastering the balance of effectively cleaning both the common space and each individual tenant's private office suite at the appropriate intervals while also controlling the cost is a familiar tight rope walk for many building managers.
Balancing this responsibility effectively is critical for any good Property Manager.
«
Previous
Next
»