April 6, 2022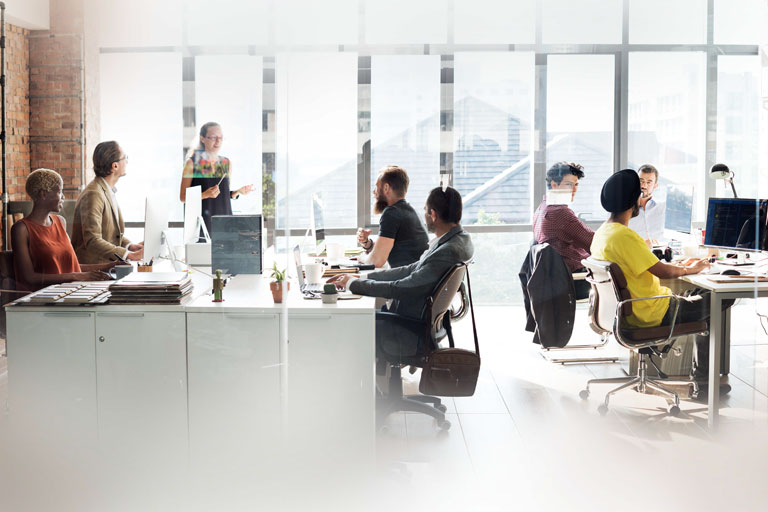 East Aldine Town Center
NEW BUSINESS ANNOUNCEMENT
Keen Realty Management, LLC is pleased to announce our on-going property management partnership with the East Aldine Management District on their recently opened East Aldine Town Center project.
"East Aldine Town Center is a fantastic new development that offers wonderful amenities that enhance the physical, social and economic well-being of the Aldine community. We are proud to be their operating partner," said Todd Jurek Principal of Keen Realty Group, LLC. "Our expertise in managing properties like East Aldine Town Center allows us to create additional value for our client".
East Aldine Town Center, www.aldinedistrict.org/towncenter, is a 62-acre development in support of the local community comprised of a 3-story Office Building housing District Operations, Harris County Sheriff's Storefront, Civic Meeting Rooms, and future community services. Located within the Town Center are Lone Star College, BakerRipley and HOPE Clinic, and Harris County 911 Dispatch Center along with an Amphitheater, Audience Lawn, Playground with Splash Pad, and a river-like water feature.
Phase 3 of the Town Center will include 100,000 SF of retail and commercial development including a JOE V's neighborhood grocery store by HEB.
At Keen Realty, we deliver competent and professional property management services for commercial real estate owners. Our clients rely on us for peace of mind as we manage the details and complexities of each property with expertise and care. Learn more at www.keenrealty.com.
IN COMMERCIAL REAL ESTATE, EXPERTISE MATTERS.
«
Previous
Next
»