October 31, 2022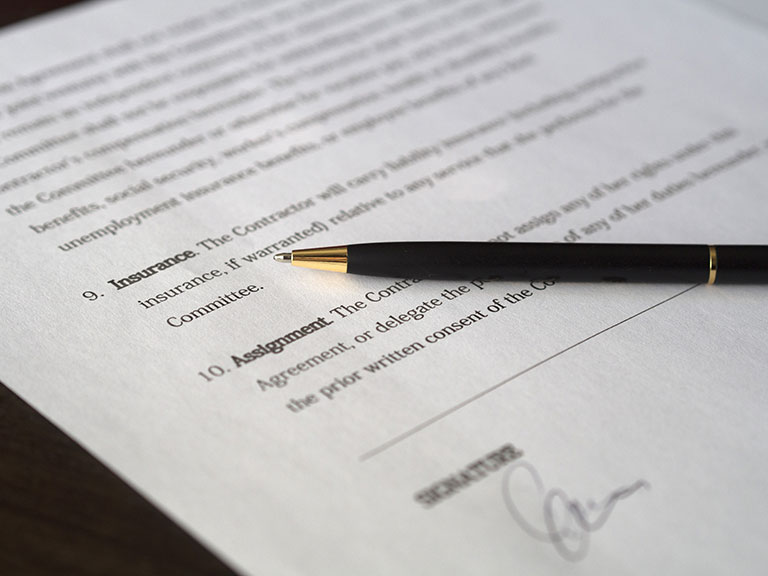 S is for Service Contracts Life Safety Inspections & Code Compliance
The A-Z of Property Management
S is for…
S is for Service Contracts: Life Safety, Inspections & Code Compliance.  No one, including the fictitious Super Property Manager is the most capable person at everything.  In those areas, especially ones around life safety or specifically technical equipment like elevators, knowing the right experts to call upon is paramount.
Years ago, I managed a major office building that was literally constructed in the 1920's before Certificates of Occupancy were invented in the 1930's, and somehow had remained under the radar and had never obtained one.
When this deficiency was discovered that a major downtown Houston high-rise office building with hundreds of occupants had never obtained a CO, it is no surprise that this got not only my attention but also the attention of the City Fire Marshall.  This discovery resulted in that ever popular "recurring appointment" with an Asst Fire Chief of the City of Houston Fire Department and me.
"Chief" and I met every two weeks for two years, during which we developed a great professional relationship. "Great" because our team quickly created a detailed plan and worked diligently to complete it step by step and also great because "Chief" allowed us to remain open, as he believed the building was safe for tenants and visitors and we were working quickly to comply with all code requirements.
Today regular life safety, equipment inspections, code compliance are an important part of any responsible building owner's operation.  These best practices not only ensure equipment operates efficiently extending its useful life but even more importantly , both tenants and visitors to the property are safe.
«
Previous
Next
»