October 31, 2022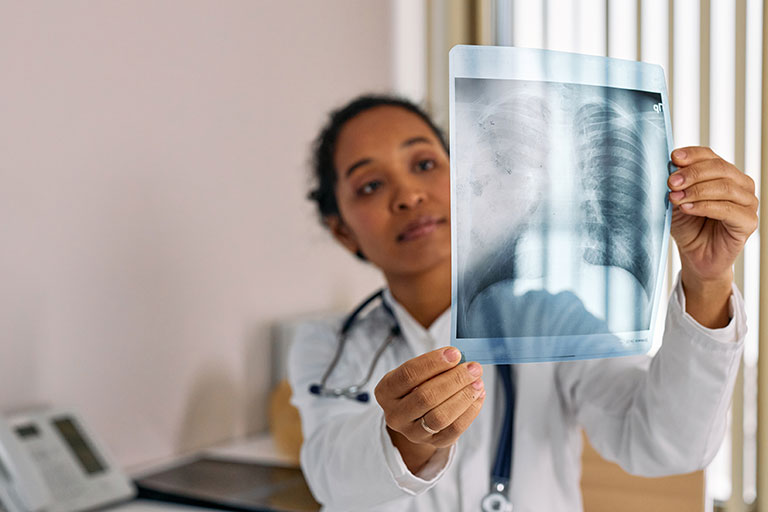 X is for X-Ray
The A-Z of Property Management
X is for…
X is for X-Ray & Medical Office Building (MOB) Management. There are a lot of different real estate asset classes, none probably with more unique requirements than with Medical Office Buildings.
Depending upon the specific use and tenants, MOB's have a long list of unique and frequently costly improvements and detailed procedures.  These may include being open for business 24 hours per day 7 days per week.
Requirements for lead lined sheet rock near Dental or Medical X-Ray equipment. Bio-Hazard Waste Receptacles and specialized janitorial and waste disposal requirements, specialty, and compressed gases.  Increased budgets for Tenant Improvement and other construction requirements.  Special double and triple access, visibility and air barriers around construction zones.
Increased fresh air circulation and filtration requirements.  UV and chemical treatments in the return air ducts.  High population densities in waiting room and restrooms.
Larger than normal passenger elevators to handle stretchers, gurneys, and specialty equipment.
Parking densities including additional allocation for ADA spaces.  Additional covered driveways for patient drop off and pick-ups.
«
Previous
Next
»