October 12, 2020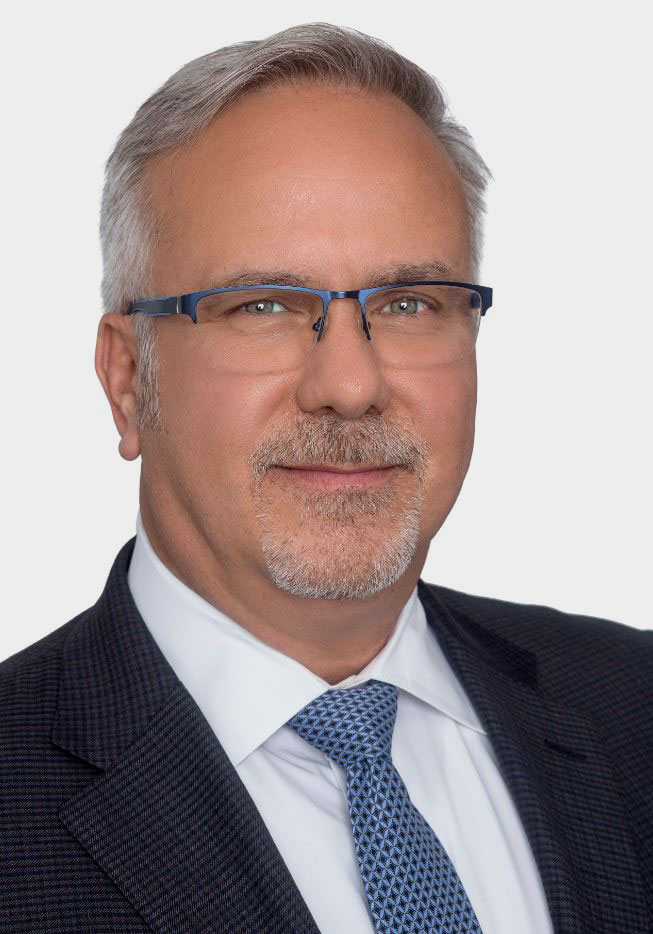 Todd Jurek takes over as sole Principal of Keen Realty Group, LLC and Affiliated Companies
Effective September 1, 2020 Todd Jurek has taken the helm as sole Principal of the Keen Realty Group of companies.
"Payton and I started this company in 2015 with big goals in mind. Many of these goals were fulfilled, but life has a way of changing our trajectory that cannot be foreseen in advance. Our separation, while difficult, was done right. We remain friends and business associates. I look forward to working with Payton on future opportunities together." Todd M. Jurek, RPA
About Keen Realty Group, LLC:  Keen Realty Group, LLC (www.keenrealty.com) was founded in 2015 by a senior industry expert and is a major player in the commercial real estate services industry in Houston, Texas.  The company is a full-service commercial real estate firm providing property management, brokerage, investments, and development services to business leaders and real estate investors.  Based in Houston, Texas, with operations in College Station the company specializes in industrial, office, retail, and land.
«
Previous
Next
»